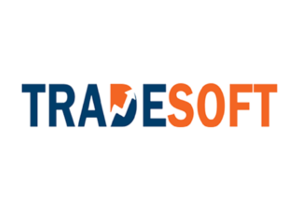 TradeSoft™
TradeSoft ERP is a software covering almost all basic business purposes that might exist in a company. It is a combination of components that integrate people, information, and processes comprehensively and flexible. TradeSoft ERP helps companies of small sizes managing their daily work to run in a better way and allows them to gain better control of their administrative and operations environment and increase efficiency and profitability.
Readmore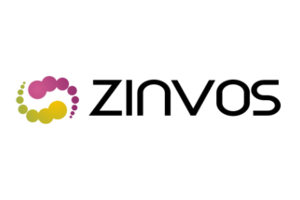 ZINVOS
ZINVOS is a 360° solution for Exhibition and Event Management firms. It is a complete cloud-based software which helps the concerned authority to monitor the work and status of your firm from anywhere. Multiuser and multi privilege facility available. ie, employees of the firm are given separate privilege for accessing the software.
Readmore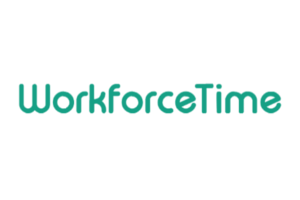 WorkForceTime™
WorkforceTime is designed to help organizations improve employee productivity in a smart and efficient way. Dealing with employee attendance is always a hard nut to crack foremost organizations. WorkforceTime brings you peace of mind by leveraging existing infrastructure and BYOD. No more latency or hygiene concerns of using traditional biometrics devices.
Readmore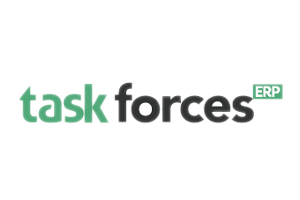 taskforces™
The custom product meets the global benchmarks as it helps navigate the business challenges with ease, increased ROI and lowest TCO. Sync up workflow management, BI, enterprise tools, portals, and web services to experience the total value of powerful localizations from the fully integrated ERP Solution that requires no user-license.
Readmore